List of Best Matrimony websites in India launched by AOS
AOS launched several matrimony websites to brides and grooms search. Each and Every matrimony website is highly secured and operates with Cloudflare Technology.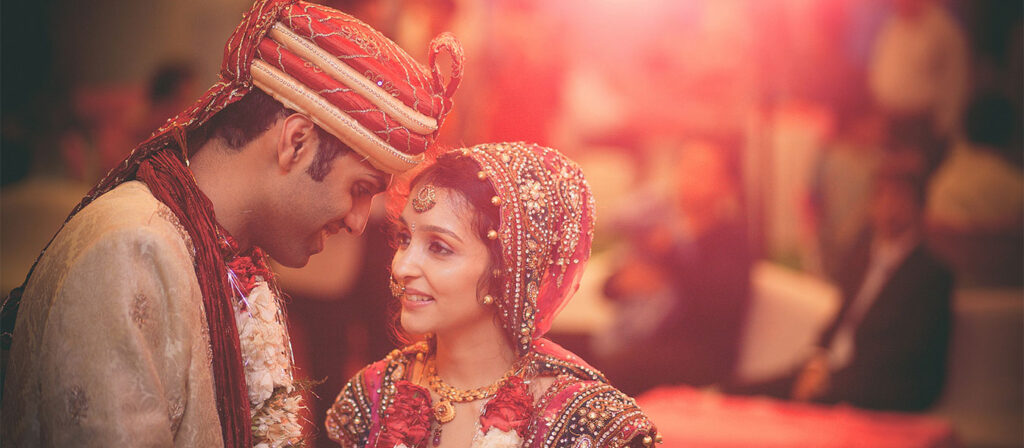 We aim to launch matrimonial search service around the world for community and religions. As a childhood step, we have launched Three matrimony portals which presently supports Hindu Religions. In future we have plans to invest for all community and all religion matrimony search service.
Hindu Matrimony
Hindu Matrimony was launched in the year 2019 with the web address of https://hindumatri.com which is free for Hindu religion matrimony brides and grooms around the world which is enabled with OTP verification for the phone while registrations.
Brahmin Matrimony
All Brahmin Matrimony was launched in 2014 with the web address of https://allbrahminmatrimony.com which is free for all castes and sub-caste of Brahmin community around the world. Brahmin Brides and Brahmin Grooms are already registering and using it. Several states of Brahmin brides and grooms shall find their life partner and best match towards their matrimonial search.
Telugu Brahmin Matrimony which is dedicated for Telugu Brahmin brides and grooms which was launched in 2012 with the web address of https://telugubrahminmatrimony.net . Earlier it was run by Tamilnadu Telugu Brahmana sabha and it was undertaken by AOS on 2013. As of now, more than thousands of brides and grooms of Telugu Brahmin Community users registered and using it widely.
In this site you shall have easy shortcut for all these matrimony sites and every matrimony site registration, login, profile search buttons are added for just one click.
All Religions Matrimony
We are budgeting towards launch of All Religions Matrimony. Foundation process are going on. Soon we may launch All religions matrimony around the world.